Wooded River Bedding is Log Cabin Rustics' premium line of rustic bedding, window treatments, and fabrics. This cabin bedding is made in America and includes bedding sets, pillows, blankets and window treatment will make a rich addition to your log cabin, mountain lodge or country home.
All lodge bedding collections are designed to perfectly match, and items can be purchased individually, ala carte, or in basic or deluxe sets.
Wooded River Bedding products are covered by a 30-day manufacturer's warranty.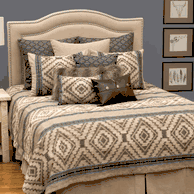 Adelanto Azure Premium Bedding by Wooded River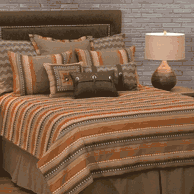 Adobe Sunrise Premium Bedding by Wooded River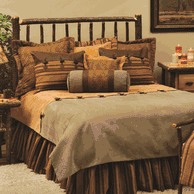 Autumn Leaf Premium Bedding by Wooded River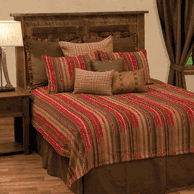 Bandera II Premium Bedding by Wooded River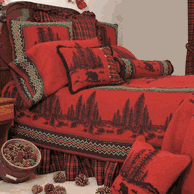 Bear Premium Bedding by Wooded River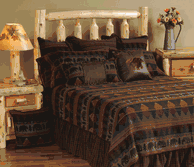 Cabin Bear Premium Bedding by Wooded River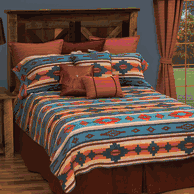 Crystal Creek Premium Bedding by Wooded River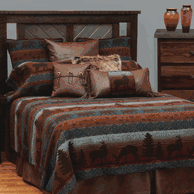 Deer Meadow Premium Bedding by Wooded River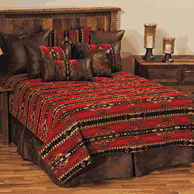 Gallop Premium Bedding by Wooded River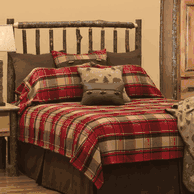 Gunnison Premium Bedding by Wooded River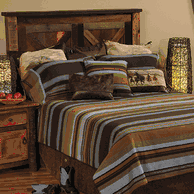 Hudson II Premium Bedding by Wooded River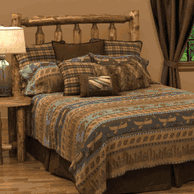 Lakeshore II Premium Bedding by Wooded River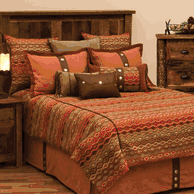 Marquise IV Premium Bedding by Wooded River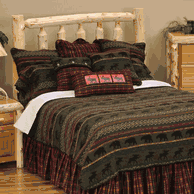 McWoods I Premium Bedding by Wooded River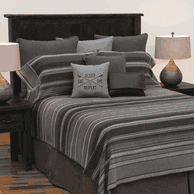 Metro Premium Bedding by Wooded River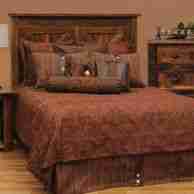 Milady II Premium Bedding by Wooded River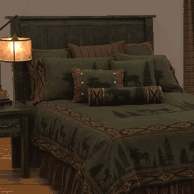 Moose I Premium Bedding by Wooded River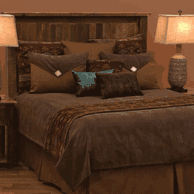 Mountain Sierra II Premium Bedding by Wooded River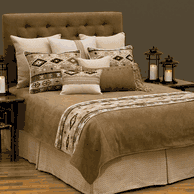 Mountain Storm Premium Bedding by Wooded River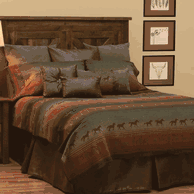 Mustang Canyon II Premium Bedding by Wooded River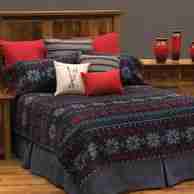 Nordic Premium Bedding by Wooded River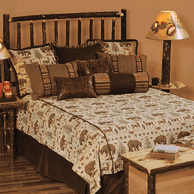 Ottawa Premium Bedding by Wooded River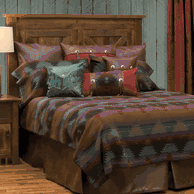 Painted Desert II Premium Bedding by Wooded River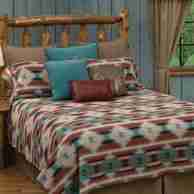 Painted Sky Premium Bedding by Wooded River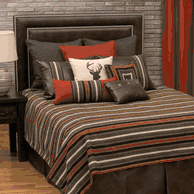 Red Pepper Bedding by Wooded River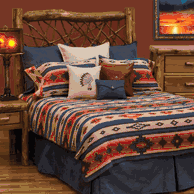 Redrock Canyon Premium Bedding by Wooded River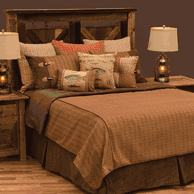 Reel Time Premium Bedding by Wooded River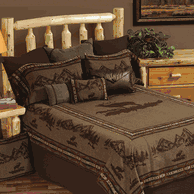 Rocky Mountain Elk Premium Bedding by Wooded River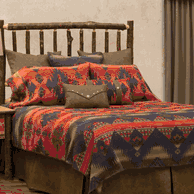 Socorro II Premium Bedding by Wooded River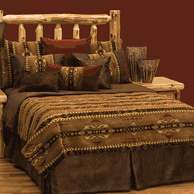 Stampede Premium Bedding by Wooded River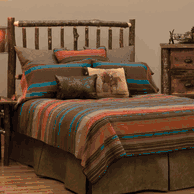 Tombstone Elk Premium Bedding by Wooded River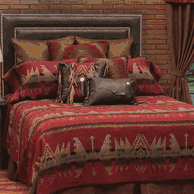 Yellowstone III Premium Bedding by Wooded River