Log Cabin Rustics is proud to offer all six collections and lines of rustic handcrafted American-made furnishings by Fireside Lodge Furniture. Log Cabin Rustics is a preferred retailer for Fireside Lodge, so we have the most competitive pricing for their furniture and most often we can deliver sooner than other companies that carry Fireside Lodge collections.
Headquartered in Pequot Lakes, Minnesota, Fireside Lodge Furniture is a premier manufacturer of heirloom-quality white cedar log furniture, hickory log furniture, reclaimed barn wood furniture, Blue Stained Pine Furniture, Frontier Pine Furniture, and Adirondack style rustic furniture.
All Fireside Lodge Furniture is made in the USA and is backed by a lifetime warranty on materials and workmanship, so you know their furniture is made to last. Fireside recently acquired Wooded River premium bedding, which is the perfect complement to their rustic furniture collections.
Thank you for visiting Log Cabin Rustics, and if you have any questions related to Fireside Lodge Furniture, please give us a call toll free at 866-923-6932 and we will be pleased to answer any questions you may have.
Select below from the six lines of premium handmade furniture by Fireside Lodge.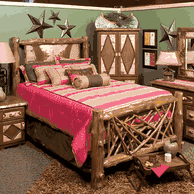 Fireside Lodge Furniture - Adirondack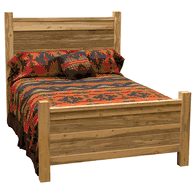 Fireside Lodge Furniture -
Blue Stained Pine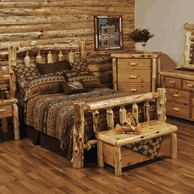 Fireside Lodge Furniture - Cedar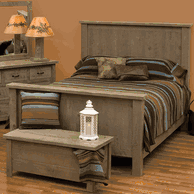 Fireside Lodge Furniture - Frontier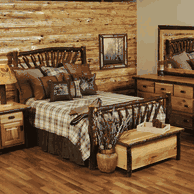 Fireside Lodge Furniture - Hickory
Fireside Lodge Furniture - Reclaimed Barnwood